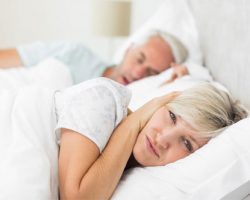 If Dad snores, there's no better gift to give him this Father's Day than snoring and sleep apnea treatment from Duffield Dentistry. We have a snoring solution that will stop his noisy slumber and help him get the sleep he needs to function better during the day.
Plus, sleep apnea treatment will lessen his risk of other serious health concerns like strokes, heart attacks, high blood pressure, diabetes, and depression.
Don't delay – help Dad sleep better and feel better. Call Duffield Dentistry today at (248) 721-4502 to schedule an appointment. You can also request an appointment time online.
Made with Visme Infographic Maker